Spunkeroo

Add Spunkeroo as a friend

Spunkeroo will be notified and will have to accept this friendship request, to view updates from Spunkeroo and their ratings you must follow them.

Remove Spunkeroo as a friend



About me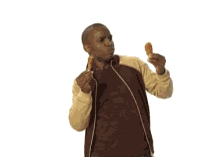 Film student. Film buff. Film lover.
Yup, I
love
everything to do with film. It's an art form that allows us to express ideas or to entertain audiences. I watch all kinds of movies, and while some genres don't speak to me spectacularly (i.e. Art House), I will almost always give any film a chance.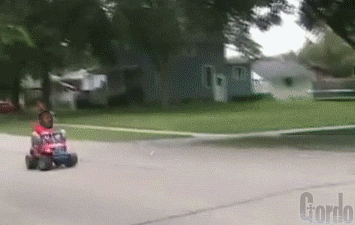 I've started this Listal account (A friend, Cal, recommended it to me after the demise of Flixster) because I love reviewing movies. It definitely gives me the chance to tell others around the globe what I thought of a particular film. Many may have issues with the way my reviews work - the generous rating, constantly pointing out that an actress is hot, and you'll probably find more to criticise. Bottom line, this is
my
opinion. I am not a critic at all - my ratings don't go to the percentages on Rotten Tomatoes. I don't rate like most critics do (I like Michael Bay, that's how weird I am), and I usually just love movies that are fun and enjoyable. So please, don't go posting hate comments on my reviews or profile if you disagree with something I say - I don't do it at all. Again, my ratings are my own opinion.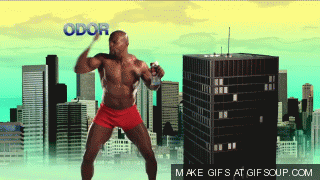 My feed